Description
The GC/MS interface on the Agilent/HP 5971 MSD can be damaged if cross threaded or over tightened. The 1/16" Swagelok fitting can be broken off or stripped. S.I.S. can replace this fitting if it becomes damaged.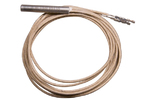 Agilent/HP 5971 Transfer Line PRT
Agilent 5971 PRT assembly has high temperature fiberglass insulated leads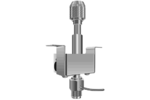 Agilent GC Injection Port Repair
The SS line can become clogged, broken or the joint can leak, but SIS can repair them!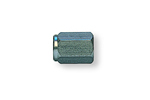 Agilent (Hewlett Packard) MSD Brass Nut
Available in packages of 5 nuts.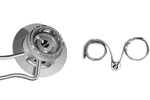 Agilent 5890/6890/7890 GC Injection Port Repair
Broken or clogged tubes can be replaced!