Description
SIS offers cleaning services for ceramic source insulators. The insulators are first sandblasted with aluminum oxide, then with glass beads. This two step process thoroughly removes any contamination or carbon residue on the insulators.
Part No.
Description
UOM
Price
Order
REP98
Ceramic Insulator Cleaning- Up to 20 Pieces
EA
CALL
REP9H
Ceramic Insulator Cleaning-Hourly Cleaning Rate
PK
CALL
* Standard lead time for ceramics is 48 hours.
Ordering information. International (non-US) prices available through your local dealer.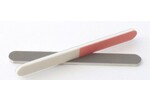 Micro-mesh Polishing/File Board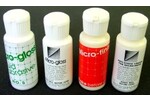 Micro-Mesh® Compound Sampler
Micro-Mesh® Liquid Abrasives and Other Compounds Sampler Kit.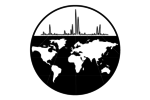 Gold Wire - Filament and Heater Material
High purity gold wire for a wide range of uses including gasket fabrication and sputter coating and other scientific applications.