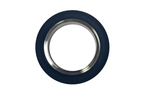 Centering Ring Assembly, 304 Stainless and Aluminum
Available with Viton® or Buna O-ring, this centering ring complete with O-ring should be used when joining any two NW flanges with a quick flange clamp.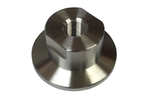 Adaptor Flange to 1/8" NPT in Stainless and Brass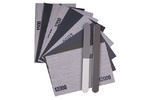 Micro-Mesh® Sheet Kits
Micro-Mesh® Craftsman Kits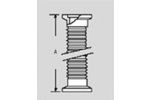 QF to Flexible SS Metal Hose
Thin Wall - 10", 20", 40" & Thick Wall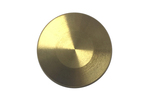 Blank Flanges in Brass, Aluminum and Stainless
In Brass and Aluminum and Stainless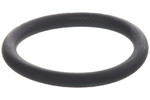 Viton® Composition O-Rings
O-Rings are available in five different materials from Scientific Instrument Services.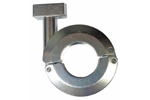 Quick Flange Clamp, Aluminum and Stainless
Quick action aluminum clamp with finger closure "T" knob for positive sealing of NW flanges.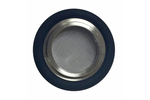 Centering Ring Assembly, 304 Stainless With Screen
Features Viton® O'Ring and 72 mesh screen.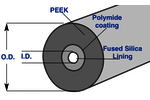 SGE PEEKsil™ Tubing
PEEKsil is polymer-sheathed fused silica tubing with an effective outside diameter of 1/32" or 1/16", and now in 0.36 mm.