Agilent 5973/75 Source Heater and Temperature Sensor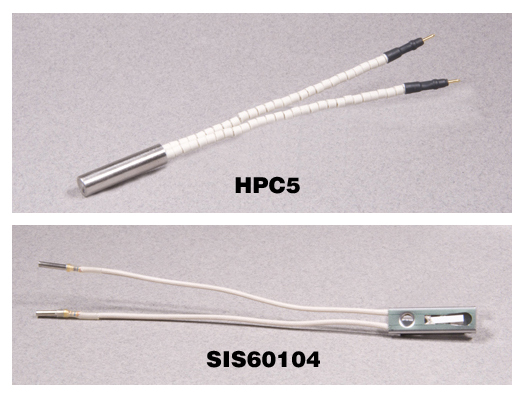 SIS60104 is a direct replacement for the Agilent 5973/75 source temperature sensor (p/n G1099-60104), and the HPC5 is a direct replacement for the heater cartridge on the 5973/75 source block. These both perform the same as the OEM's at a fraction of the cost!
UOM=EA
HPC5
SOURCE HEATER 5973/75
0
32
$70.00
SIS60104
5973/75 Source Temperature Sensor; Direct Replacement for Agilent p/n G1099-60104
0
14
$250.00
[*L] Standard lead-time for out-of-stock items is approximately two weeks depending on the item.
[*L3] Lead time for this out-of-stock item is approximately $lead_time_ref days.
Ordering information. International (non-US) prices available through your local dealer.
Back To
Other pages linking here:
Covers SIS products, services, promotions, news, and other mass spectrometer related information.