Description
Scientific Instrument Services™ manufactures replacements filaments for the Thermo/VG TRACE MS. This new design is a direct retrofit for the original.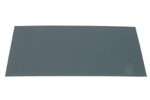 Micro-Mesh® Regular Sheets
Micro-Mesh® Regular Sheets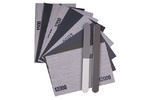 Micro-Mesh® Sheet Kits
Micro-Mesh® Craftsman Kits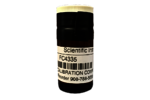 FC-43 (Perfluorotributylamine) Calibration Compound
This compound is available in bottles of 35, 100, and 200 grams.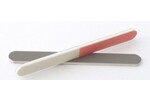 Micro-mesh Polishing/File Board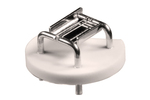 Thermo, Varian Saturn, Agilent, Teledyne & Hitachi Ion Trap Filaments
Quality replacement filaments for your Ion Trap mass spectrometer. For Saturn model 2000, 2100, 2200 series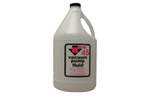 Inland 45 Mechanical Pump Oil
Inland 45 is the highest quality rough pump oil you can use for your mass spectrometer.