Description
Redesigned and Manufactured by SIS for the Thermo Incos 50 Series Mass Spectrometers
These filaments will eliminate the problem of shorting out which is common with the stainless steel filaments on the Incos 50 source.
As you can see from the photograph the posts protrude out of the middle of the filament and there is no metal in the back to short against the magnet. Also, there is no metal on the ends, which insulates the filament from shorting out in these areas as well. The 0.032 inch diameter leads can be cut to desired length depending on the configuration of your instrument.
These filaments can be connected to your leads with two push-on connectors (SIS Part# B11288-2) or stainless steel connectors (SIS Part #SCI)
*For Incos 50 only. Does not fit Incos 50B, 500 or XL.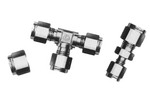 Swagelok® Fittings
A complete line of Brass and Stainless Steel Fittings for GC, MS and general laboratory use.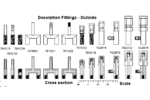 Desorption Tube Fittings
Fittings to connect our 1/4" O.D. GLT desorption tubes to your particular application.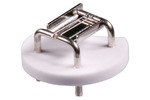 Filament Repair Services for Mass Spectrometers
Mass Spectrometer filaments and heaters can be repaired and restored to a like-new condition at S.I.S.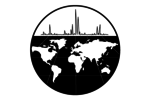 Iridium Wire and Ribbon - Filament and Heater Material
Iridium wire is the most corrosion-resistant wire known, and is often used for the manufacture and repair of filaments and heaters and electrical applications.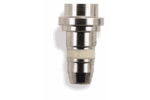 DeTech 2312 Electron Multiplier for Thermo
For instruments: Thermo/Finnigan GCQ™, LCQ™, LTQ™, MSQ™, PolarisQ™, Magnum, SSQ®/TSQ® 7000, Orbitrap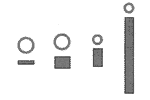 Ceramic Insulators for Thermo/Finnigan Incos Mass Spec
Alumina ceramics for the Incos 50 Source.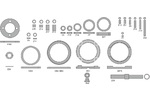 Ceramic Insulators for Thermo
The following alumina insulators are currently available for the Thermo instruments.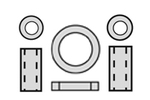 Ceramic Washer Insulators
A wide variety of alumina ceramic washers.