Description
SIS manufactures replacements for the VG Platform filament which are similar in design to the original VG filament. This new design is a direct retrofit.
Replacement Coils (Part No. HC7) are also available from SIS.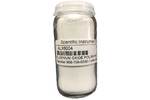 600 Grit Aluminum Oxide Cleaning Abrasive
The ALX6004 superfine aluminum oxide cleaning abrasive is the finest grit aluminum oxide abrasive.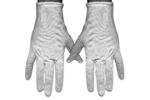 Nylon Gloves
Nylon, lint free, durable, and ambidextrous.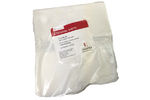 Disposable Lint Free Essential Cloths/Wipes
Wipes are disposable, 100% cellulose, lint-free cloths designed for cleaning areas where non-contamination is essential.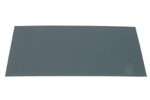 Micro-Mesh® Regular Sheets
Micro-Mesh® Regular Sheets