Description
SIS manufactures replacements for the VG Platform filament which are similar in design to the original VG filament. This new design is a direct retrofit.
Replacement Coils (Part No. HC7) are also available from SIS.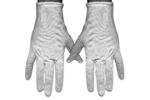 Nylon Gloves
Nylon, lint free, durable, and ambidextrous.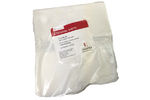 Disposable Lint Free Essential Cloths/Wipes
Wipes are disposable, 100% cellulose, lint-free cloths designed for cleaning areas where non-contamination is essential.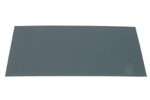 Micro-Mesh® Regular Sheets
Micro-Mesh® Regular Sheets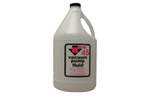 Inland 45 Mechanical Pump Oil
Inland 45 is the highest quality rough pump oil you can use for your mass spectrometer.