Description
SIS manufactures replacements for the VG MD800 filament which are similar in design to the original VG filament. This new design is a direct retrofit.
This filament is used on the MD 800.
Replacement Coils (Part No. HC7) are also available from SIS.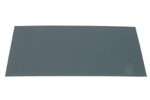 Micro-Mesh® Regular Sheets
Micro-Mesh® Regular Sheets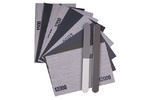 Micro-Mesh® Sheet Kits
Micro-Mesh® Craftsman Kits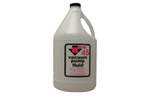 Inland 45 Mechanical Pump Oil
Inland 45 is the highest quality rough pump oil you can use for your mass spectrometer.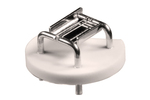 Thermo, Varian Saturn, Agilent, Teledyne & Hitachi Ion Trap Filaments
Quality replacement filaments for your Ion Trap mass spectrometer. For Saturn model 2000, 2100, 2200 series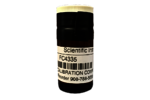 FC-43 (Perfluorotributylamine) Calibration Compound
This compound is available in bottles of 35, 100, and 200 grams.