Description
To remove contamination from valve sample loops we recommend flushing with our 10 mL Luer-Lock syringe.
The 2" long LL Adaptor with a 1/16" fitting (10/32 thread) shown below is ideal for this use (200010).

Part No.
Description
Price
EA
Order
200010
SGE LL Adaptor, syringe to 1/16 in fitting, 2in long, For sample loop flushing & pump priming.
$46.90
008960
SGE 10 mL Syringe, replaces 10MR-LL-GT
$71.60
* Standard lead-time for non-stock items is approximately two weeks depending on the item.
Ordering information. International (non-US) prices available through your local dealer.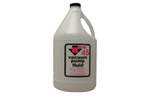 Inland 45 Mechanical Pump Oil
Inland 45 is the highest quality rough pump oil you can use for your mass spectrometer.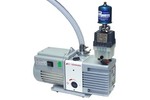 Vacuum Pump Exhaust Filter Kits for Edwards Pumps - FK201
Vacuum Pump Exhaust Filter for Edwards Pumps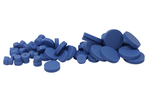 SGE Septa for Agilent
Various GC septa by SGE for Agilent.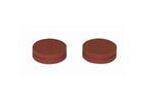 SGE Septa for Varian
GC septa by SGE for Varian.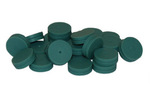 SGE Septa for Perkin Elmer
Various GC septa by SGE for PE.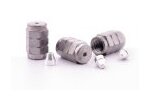 SGE Ferrules for GC
standard graphite ferrules (for GC applications)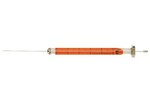 SGE Autosampler Syringes
Autosampler Syringes available in dual and cone tip.
Varian Thermocouple Vacuum Gauge Tube Model 531
Thermocouple gauges measure pressure in terms of the amount of heat that gas will conduct away from a hot wire.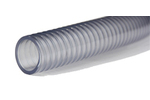 Rollerflex Vacuum Hose
PVC cord reinforced vacuum hose. Light weight, low cost, and superior corrosion resistance. Ideal for mass spec, food, and other applications.