Product ID : 200010
200010 SGE LL Adaptor, syringe to 1/16 in fitting, 2in long, For sample loop flushing & pump priming.
Description
More details on associated web page: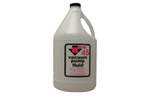 Inland 45 Mechanical Pump Oil
Inland 45 is the highest quality rough pump oil you can use for your mass spectrometer.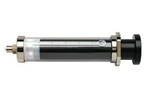 Gas Tight 1 mL to 100 mL Syringes
SGE gas tight syringes in many sizes and functions.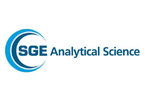 SGE HPLC Pump Priming and Sample Loop Flushing
SGE HPLC products available from Scientific Instrument Services, Inc.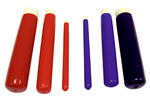 Spun Fiberglass Cleaning Brushes
Fiberglass brushes are manufactured from spun glass in two grades of material - coarse and fine.
Varian Thermocouple Vacuum Gauge Tube Model 531
Thermocouple gauges measure pressure in terms of the amount of heat that gas will conduct away from a hot wire.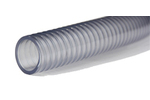 Rollerflex Vacuum Hose
PVC cord reinforced vacuum hose. Light weight, low cost, and superior corrosion resistance. Ideal for mass spec, food, and other applications.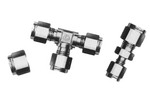 Swagelok® Fittings
A complete line of Brass and Stainless Steel Fittings for GC, MS and general laboratory use.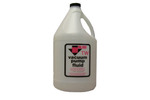 Inland TW Pump Fluid
Inland TW mechanical pump fluid is specifically recommended for applications where exposure to reactive or corrosive gases is prevalent.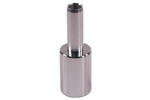 Koby Fitting - KF1
1/4" Pipe to 1/2" Hose Fitting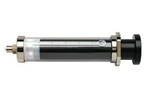 Gas Tight 10 µL to 500 µL Syringes
Plungers are interchangeable on these syringes.