Product ID : NC1311
NC1311 Ceramic Adaptor 41006, O.D.(in.)=.213, I.D.(in.)=.071, Thickness(in.)=.413
Description
More details on associated web pages: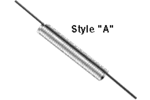 Heater Coils
Standard size coils are used on several mass spectrometer heaters repaired by S.I.S.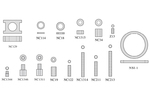 Ceramic Insulators for Nermag MS
Replacement insulators for Nermag.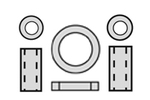 Ceramic Washer Insulators
A wide variety of alumina ceramic washers.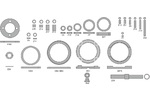 Ceramic Insulators for Thermo
The following alumina insulators are currently available for the Thermo instruments.
Stainless Steel In-Line Connector
S.I.S. supplies stainless steel connectors manufactured from type 316 stainless steel.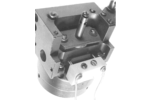 Thermo/Finnigan OWA and 3200 Ceramic Body Filament
Our ceramic body one piece construction provides maximum strength, is self-aligning, and will minimize filament sagging.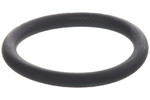 Viton® Composition O-Rings
O-Rings are available in five different materials from Scientific Instrument Services.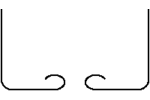 Filament Posts for Thermo/Finnigan 3200, OWA
Thermo filament posts are available to replace damaged or worn posts on the 3000 series and OWA filaments.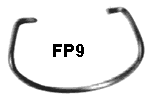 Thermo/Finnigan 4500 Retainer springs