Product ID : DPVC
DPVC DUST OFF PLUS NOZZLE FOR USE ON DPS & DPN
Description
More details on associated web page: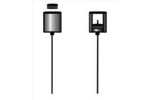 Needles for the Short Path Thermal Desorption System
In the Short Path Thermal Desorption System, the needle serves as the transfer line for sample introduction into the Gas Chromatograph from the Glass Lined Thermal Desorption Tube containing the samples being analyzed.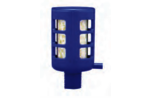 Balston Exhaust Filters for Non-Hazardous/Non-Corrosive Applications
Vacuum pump inlet and exhaust filters by Balston.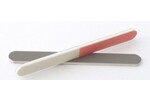 Micro-mesh Polishing/File Board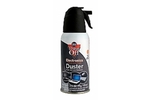 Disposable Dust-Off® XL
The world leader in dusting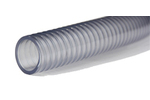 Rollerflex Vacuum Hose
PVC cord reinforced vacuum hose. Light weight, low cost, and superior corrosion resistance. Ideal for mass spec, food, and other applications.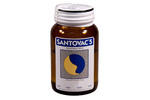 Santovac 5 polyphenyl ether vacuum pump fluid
Santovac 5 is the industry standard oil for diffusion pump.