Contact Us

Direct Replacement for the Heated Capillary for the Thermo-Fisher Scientific TSQ & LCQ Mass Spectrometers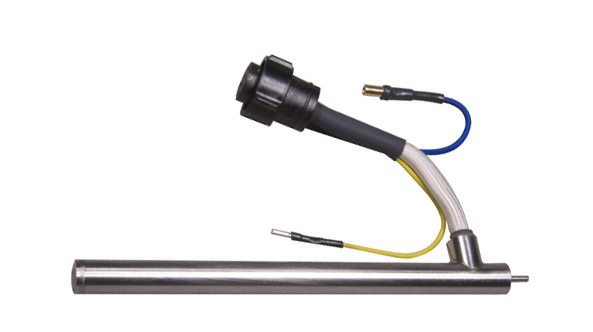 ---
Direct Replacement for Thermo's Capillary Sleeve API (P/N 70005-20224) and Thermo's Capillary Mount Bushing (P/N 97000-20281)
---
UOM=EA
SIS7000598041
SIS HEATED CAPILLARY LCQ 0.5mm ID API II
0
1
$1400.00
SIS9700098002
SIS HEATED CAPILLARY TSQ
1
2
$1400.00
SIS7000520224
CAPILLARY SLEEVE API
0
27
$29.00
SIS9700020281
CAPILLARY MOUNT BUSHING
0
29
$29.00
K1094079
KALREZ 4079 O RING .299X.103 MAX TO 600 DEGREES F
0.25
2
$41.01
[*L] Standard lead-time for out-of-stock items is approximately two weeks depending on the item.
Ordering information. International (non-US) prices available through your local dealer.
Other pages linking here:
Covers SIS products, services, promotions, news, and other mass spectrometer related information.