Product ID : W283
W283 Constantan [55% CU/45% NI] Wire, Diameter (in)=0.032, Diameter (mm)=0.81, (ohms/cm)=0.00130
Description
More details on associated web pages:
Constantan Filament & Heater Material

Constantan is a copper/nickel alloy used in the production of thermocouples and thermocouple extension wires as well as precision resistors and low temperature resistance heating applications.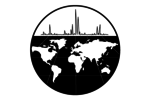 Molybdenum Wire and Ribbon
Molybdenum wire is used in a broad range of applications in many industries. Mandrels for making tungsten filaments along with leads, filament supports, and seals are among a few.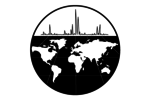 Iridium Wire and Ribbon - Filament and Heater Material
Iridium wire is the most corrosion-resistant wire known, and is often used for the manufacture and repair of filaments and heaters and electrical applications.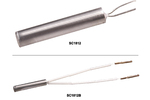 Thermo Incos 50, 50B, XL and 500 Source Heaters
This 8 watt, 24 volt source heater cartridge for the Finnigan MAT Incos 50 Source measures 3/16 inch in diameter by 1.0 inch long.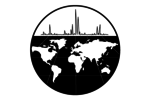 Rhenium Wire and Ribbon - Filament and Heater Material
Rhenium Wire and Ribbon is used to manufacture filaments for mass spectrometers and ion gauges as well as medical applications.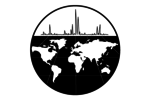 Tantalum/Tungsten Wire and Ribbon - Filament and Heater Material
Tantalum/Tungsten Wire and Ribbon has excellent corrosion resistance and is used in the manufacture of heating elements.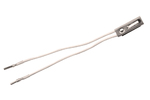 Agilent 5973/5975 Source Temperature Sensor by SIS
SIS offers a direct replacement for Agilent p/n G1099-60104. Same performance at a fraction of the cost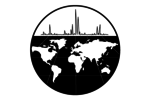 Tungsten Wire, Ribbon, Filament Wire for Electron Emitters, Heater Wire
Buy tungsten wire, ribbon for mass spectrometer heaters here. Choose from varying thickness, Tungsten filament wire sold by the foot.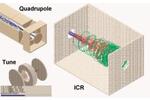 SIMION® 8.1


(Ordering Information)
The Industry Standard in Particle Optics Simulation Software Description Design new instruments or improve the sensitivity of existing instruments. Mass spectrometers and other ion optics lens systems. Calculate electric and magnetic fields from 2D & 3D models Calculate charged particle trajectories Visualize, optimize, and analyze results Extensible user programming for crazy flexibility. Free basic tech support, phone/e-mail/message board. Widely commercially and in academia, including by...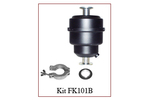 S.I.S. All-In-One Two Stage Vacuum Pump Filter Kits
6.25" high, low cost, combined oil mist eliminator and charcoal filter proven effective for removing volatile and semi-volatile organics from exhaust of vacuum pumps.