Product ID : SIS60104
SIS60104 5973/75 Source Temperature Sensor; Direct Replacement for Agilent p/n G1099-60104
Description
SIS60104 is a direct replacement for the Agilent 5973/75 source temperature sensor (p/n G1099-60104).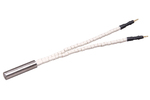 Agilent/HP 5973 Source Heater
SIS offers a direct replacement for Agilent p/n G1099-60104. Same performance at a fraction of the cost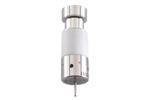 DeTech 2300 / 2373 Electron Multiplier for Agilent 5975/5973/5972/5971/1100
For instruments: Agilent 5975 MSD (without TAD), 5973/A/N, 5972/A, 5971/A, 5970/A/B, 1100 LC-MSD.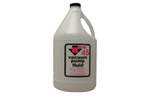 Inland 45 Mechanical Pump Oil
Inland 45 is the highest quality rough pump oil you can use for your mass spectrometer.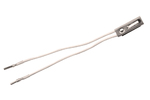 Agilent 5973/5975 Quad Sensor
Sensor for the Agilent 5973/75.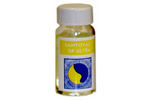 Santovac 5P Ultra and polyphenyl ether vacuum pump fluid
Santovac 5P Ultra has the same properties of Santovac 5 but guarantees minimal amounts of the 3 and 4 ring polyphenyl ethers; less than .02% and .1% respectively and for ultra-clean applications such as mass spectrometry.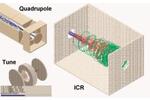 SIMION® 8.1


(Ordering Information)
The Industry Standard in Particle Optics Simulation Software Description Design new instruments or improve the sensitivity of existing instruments. Mass spectrometers and other ion optics lens systems. Calculate electric and magnetic fields from 2D & 3D models Calculate charged particle trajectories Visualize, optimize, and analyze results Extensible user programming for crazy flexibility. Free basic tech support, phone/e-mail/message board. Widely commercially and in academia, including by...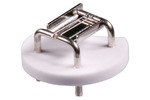 Filament Repair Services for Mass Spectrometers
Mass Spectrometer filaments and heaters can be repaired and restored to a like-new condition at S.I.S.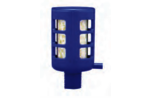 Balston Exhaust Filters for Non-Hazardous/Non-Corrosive Applications
Vacuum pump inlet and exhaust filters by Balston.