Product ID : 072621
072621 SGE Ferrules, Material=100% graphite, Column Size (I.D.)=for 1/4" O.D. packed columns, Hole Size=1/4", Pack of=10
Description
More details on associated web pages: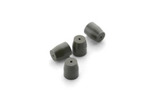 SGE Graphitized Vespel® Ferrules
Vespel® ferrules contain 15% graphite and are ideal for glass and fused silica capillary columns.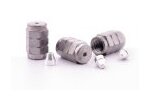 SGE Ferrules for GC
standard graphite ferrules (for GC applications)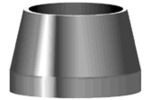 Thermo/Ferrules for columns and Jets on Finnigan MS
Ferrules, Jet Separators, and GC column.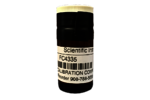 FC-43 (Perfluorotributylamine) Calibration Compound
This compound is available in bottles of 35, 100, and 200 grams.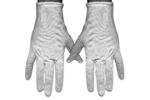 Nylon Gloves
Nylon, lint free, durable, and ambidextrous.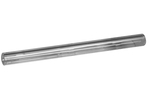 GC Injection Port Liners for Agilent 5890
The injection port liners for the Agilent 5890 GC.
Agilent (Hewlett Packard) Ceramic Insulators
The following ceramic insulators are made from high purity alumina ceramic.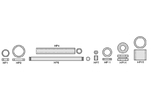 Ceramic Insulators for Agilent MS
Replacement insulators for Agilent mass spectrometers.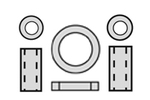 Ceramic Washer Insulators
A wide variety of alumina ceramic washers.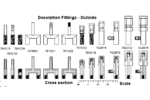 Desorption Tube Fittings
Fittings to connect our 1/4" O.D. GLT desorption tubes to your particular application.