Product ID : W222
W222 302 Stainless Steel Wire, Diameter (in)=0.005, Diameter (mm)=0.13, (ohms/cm)=0.56960
Description
More details on associated web pages: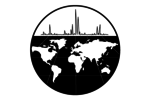 Tungsten Wire, Ribbon, Filament Wire for Electron Emitters, Heater Wire
Buy tungsten wire, ribbon for mass spectrometer heaters here. Choose from varying thickness, Tungsten filament wire sold by the foot.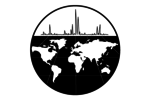 Rhenium/Tungsten Wire and Ribbon
Rhenium/Tungsten Wire and Ribbon is used in the manufacture of mass spectrometer filaments and heater coil as well as in the manufacture of thermocouples.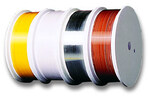 SGE Fused Silica Capillary Tubing


(Undeactivated)
Used in a wide range of capillary GC and LC applications.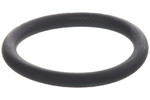 Viton® Composition O-Rings
O-Rings are available in five different materials from Scientific Instrument Services.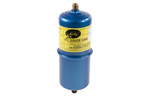 Koby High Pressure Disposable Air filter/Purifier
Koby Filters are used to remove heavy concentrates of vapors, aerosols, and particulates from compressed air and vacuum air.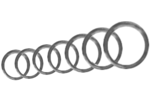 O Rings for Thermo/Finnigan Mass Specs
all types and sizes of O-Rings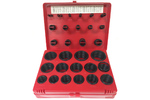 O-Ring Kits
This convenient o-ring kit contains 30 of the most popular sizes, for a total of 380 o-rings, in one convenient kit.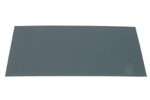 Micro-Mesh® Regular Sheets
Micro-Mesh® Regular Sheets