Product ID : 61460W
61460W Nylon tubing, priced per 100ft roll, Color=White, OD(in)=1/4
Description
More details on associated web page:
Nylon Tubing

An economical choice for air, nitrogen, water, and other non-critical gas and liquid service in the laboratory.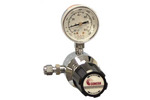 Concoa In-Line Regulators Model 304 Series
Model 304 Series In-Line Regulators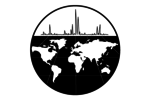 Chromel (90% NI/10% CR) Filament Materials
Chromel is a nickel/chromium alloy used in the production of thermocouples and thermocouple extension wires.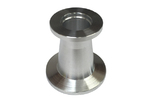 QF to QF Reducers, Aluminum
QF to QF Reducers, Aluminum fittings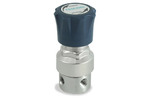 Tescom Gas Cylinder Single Stage Regulators Model 3510
Model 3510 Series for Regulators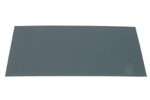 Micro-Mesh® Regular Sheets
Micro-Mesh® Regular Sheets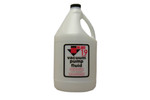 Inland® 19 ULTRA Rough Pump Oil
Inland rough pump oil is ideal for use in all models of vacuum pumps including Adixen, Edwards, and Welch.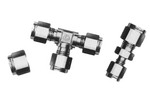 Swagelok® Fittings
A complete line of Brass and Stainless Steel Fittings for GC, MS and general laboratory use.