Product ID : 054603
054603 GC Capillary Column, SGE, BPX70, ID (mm)=0.22, Length (m)=50, df (um)=0.25, Temp Range (C)=50 to 250/260
Description
More details on associated web pages: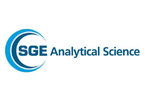 SGE HPLC Pump Priming and Sample Loop Flushing
SGE HPLC products available from Scientific Instrument Services, Inc.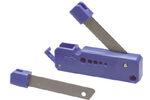 Quick-Cut for Plastic Tubing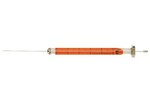 SGE Autosampler Syringes
Autosampler Syringes available in dual and cone tip.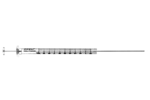 Agilent Autosampler Syringes
A comprehensive range of syringes for GC autosamplers is available.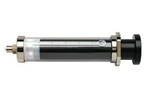 Gas Tight 10 µL to 500 µL Syringes
Plungers are interchangeable on these syringes.