Product ID : 006250
006250 250R-GT 250UL SYRINGE
Description
More details on associated web pages: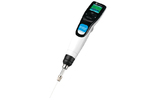 SGE eVol® XR Hand-Held Automated Analytical Syringe
eVol couples two precision devices: a digitally controlled electronic drive and an XCHANGE enabled analytical syringe.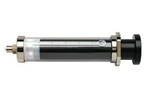 Gas Tight 10 µL to 500 µL Syringes
Plungers are interchangeable on these syringes.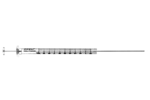 Agilent Autosampler Syringes
A comprehensive range of syringes for GC autosamplers is available.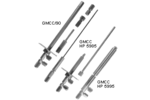 GC/MS Open Split Interface
SGE has developed an inexpensive system for interfacing glass or vitreous silica capillary columns to mass spectrometers (MS).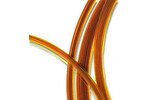 SGE Fused Silica Capillary Tubing


(Deactivated)
Essential Ingredient in Maintaining a High Performance Chromatographic System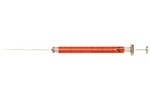 CTC LC Syringes
LC Syringes for your lab needs.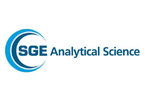 SGE HPLC Syringes
SGE HPLC products available from Scientific Instrument Services, Inc.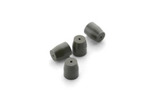 SGE Graphitized Vespel® Ferrules
Vespel® ferrules contain 15% graphite and are ideal for glass and fused silica capillary columns.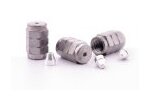 SGE Ferrules for GC
standard graphite ferrules (for GC applications)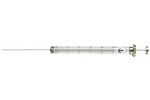 Beckman/Altex, Rheodyn, SSI, Valco Valves
Syringes for your lab needs.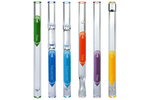 SGE GC Injection Port Liners
SGE offers a wide variety of injection port liners.