Product ID : W459
W459 Platinum Ribbon, Thickness (in)=0.0005, Width (in)=0.060, Thickness (mm)=0.0127, Width (mm)=1.52, (ohms/cm)=0.04231
Description
More details on associated web page:
Platinum Wire and Ribbon

Platinum Wire is used in many applications including gasket or o-ring fabrication, thermocouples, electrical contacts, and heater coils.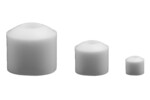 Alumina Fish Spine Beads - 99.5% Alumina
High quality alumina fish spine beads are used for electrical insulation of wires and leads.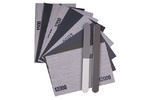 Micro-Mesh® Sheet Kits
Micro-Mesh® Craftsman Kits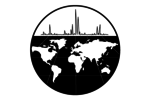 Stainless Steel Wires and Ribbons
Stainless Steel wire does not stain, corrode or rust easily as ordinary steel wire.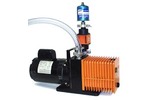 Vacuum Pump Exhaust Filter Kits for Adixen Vacuum Pumps - FK101
Vacuum Pump Exhaust Filters for Adixen Pumps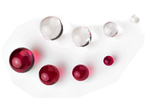 Sapphire Balls
Precision round sapphire balls.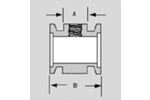 Adaptive Tee To Female NPT in Aluminum and Stainless Steel
In Aluminum and Stainless Steel.