Product ID : 000610
000610 SGE Autosampler Syringes, Volume=1 µL, Length(mm)=42, Gauge=23, OD(mm)=0.63, Tip Style=Cone
Description
More details on associated web pages: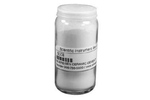 Sauereisen Ceramic Cement
A superior electrical insulation for Heaters, Elements and Furnaces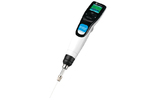 SGE eVol® XR Hand-Held Automated Analytical Syringe
eVol couples two precision devices: a digitally controlled electronic drive and an XCHANGE enabled analytical syringe.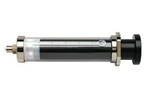 Gas Tight 10 µL to 500 µL Syringes
Plungers are interchangeable on these syringes.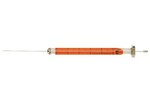 SGE Autosampler Syringes
Autosampler Syringes available in dual and cone tip.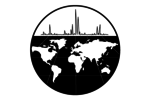 SGE HT5 GC Capillary Columns
Unique high temperature phase suited for simulated distillation and other petroleum applications.