Product ID : W78
W78 Nickel Ribbon, Thickness (in)=0.001, Width (in)=0.060, Thickness (mm)=0.025, Width (mm)=1.52, (ohms/cm)=0.01800
Description
More details on associated web pages: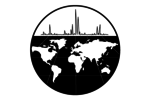 Nickel Wire and Ribbon - Filament and Heater Material
Nickel wire provides good corrosion resistance. It is most suitable for use in electronic components, temperature sensors, electrical resistance thermometers and other electrical applications.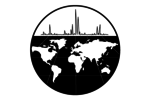 Nichrome Wire, Nickel Chromium Ribbon, Non-Magnetic Alloy for Heating Elements
Buy Nichrome Wire, Non Magnetic Ribbon for mass spectrometer heaters here. Choose from varying thickness, Nichrome filament wire sold by the foot.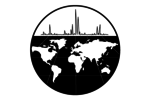 Molybdenum Wire and Ribbon
Molybdenum wire is used in a broad range of applications in many industries. Mandrels for making tungsten filaments along with leads, filament supports, and seals are among a few.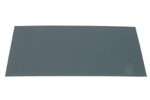 Micro-Mesh® Regular Sheets
Micro-Mesh® Regular Sheets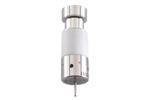 Electron Multipliers, DeTech 2300 Multipliers for Agilent 5975/5973/597X/1100
Get a DeTech 2300 Electron Multiplier here. Used in Agilent 5975 MSD (without TAD)/5973/5972/5971/5970/1100 LC-MSD mass spectrometers and backed by a 100% no-nonsense warranty. Developed by Detector Technology, Inc.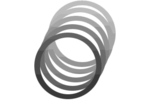 Copper and Gold Plated Cu Gaskets for Thermo/Finnigan MS
The following copper and gold plated copper gaskets are available for the vacuum flanges on Thermo/Finnigan mass spectrometers.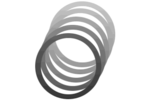 Varian Ion Trap Copper and Gold Plated Copper Gaskets
S.I.S. carries copper and gold plated copper gaskets for the Varian Saturn.
Copper Gaskets for Vacuum Flanges
The below listed vacuum flange copper gaskets are made from OFHC copper.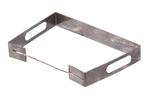 Agilent 5989 Filaments
Filaments for your Agilent 5989 mass spectrometer.