Product ID : VGG10
VGG10 Gold O-ring for VG, VG #=1013019, ID (mm)=6.35
Description
More details on associated web pages: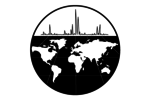 Gold O Rings for VG Mass spectrometers
All gold O-Rings are constructed from .020" diameter pure gold wire.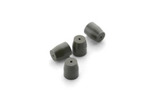 SGE Graphitized Vespel® Ferrules
Vespel® ferrules contain 15% graphite and are ideal for glass and fused silica capillary columns.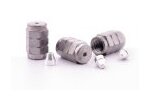 SGE Ferrules for GC
standard graphite ferrules (for GC applications)
Stainless Steel In-Line Connector
S.I.S. supplies stainless steel connectors manufactured from type 316 stainless steel.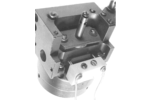 Thermo/Finnigan OWA and 3200 Ceramic Body Filament
Our ceramic body one piece construction provides maximum strength, is self-aligning, and will minimize filament sagging.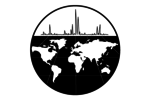 Gold Wire Ring Vacuum Gaskets
Pure Gold (99.99%) wire ring vacuum gaskets are available in four diameters of wire. Custom manufactured by SIS.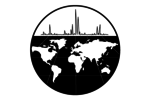 Rhenium Wire and Ribbon - Filament and Heater Material
Rhenium Wire and Ribbon is used to manufacture filaments for mass spectrometers and ion gauges as well as medical applications.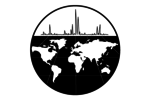 Gold Wire - Filament and Heater Material
High purity gold wire for a wide range of uses including gasket fabrication and sputter coating and other scientific applications.