Product ID : JR90000001
JR90000001 MOBILE PHASE CAP W/PEEK
Description
More details on associated web pages: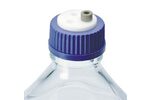 VICI Mobile Phase Cap
Fits all standard bottles with GL-45 thread.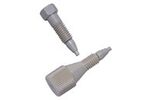 VICI PEEK Plugs for Valves or Tubing
VICI HPLC 10-32 or 1/4"-28 thread types for high pressure use.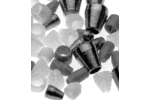 VICI Ferrueles for SIS Fittings
HPLC ferrules made to fit the size needed.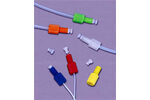 VICI Flangeless Fittings
Zero-dead-volume fingertight connections are rated to 70 bar (1000 psi) for 1/16" tubing, 35 bar (500 psi) for 1/8" tubing.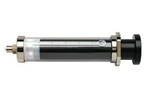 Gas Tight 1 mL to 100 mL Syringes
SGE gas tight syringes in many sizes and functions.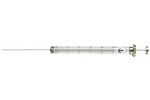 Beckman/Altex, Rheodyn, SSI, Valco Valves
Syringes for your lab needs.
Varian 800 Thermocouple vacuum gauge control
The 800 Series Thermocouple Vacuum Gauge Controls are used for repeatable, stable pressure measurement in the 10 -3 Torr to 2 Torr range.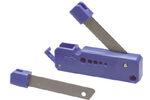 Quick-Cut for Plastic Tubing