Product ID : JR90000001
JR90000001 MOBILE PHASE CAP W/PEEK
Description
More details on associated web pages: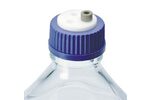 VICI Mobile Phase Cap
Fits all standard bottles with GL-45 thread.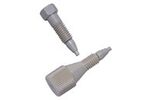 VICI PEEK Plugs for Valves or Tubing
VICI HPLC 10-32 or 1/4"-28 thread types for high pressure use.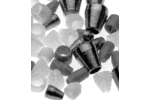 VICI Ferrueles for SIS Fittings
HPLC ferrules made to fit the size needed.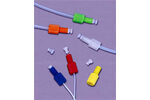 VICI Flangeless Fittings
Zero-dead-volume fingertight connections are rated to 70 bar (1000 psi) for 1/16" tubing, 35 bar (500 psi) for 1/8" tubing.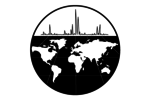 SGE HT5 GC Capillary Columns
Unique high temperature phase suited for simulated distillation and other petroleum applications.
New Objective Electrospray - TaperTip™
Nanospray / Electrospray tips with taper only on the external surface. Available from Scientific Instrument Services, Inc.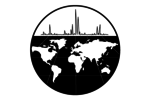 Thermo/Finnigan Electrospray Accessories, PEEK Tubing
Accessories such as PEEK tubing and ferrules, and small diameter fused silica tubing are now available from stock.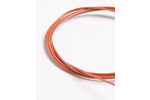 PEEK Tubing
SIS offers two types of PEEK tubing: Solid color coded tubing, and natural tan tubing with a color coded stripe.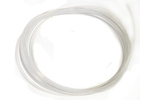 PTFE Tubing
SIS also offers this tubing in black for light sensitive applications.