Product ID : JR68262
JR68262 Filter, PEEK, pre-column, frit Ti PEEK-encased 2 um
Description
More details on associated web page:
PEEK Precolumn Filter

Total biocompatibility and minimum dead volume are the advantages of this PEEK filter unit.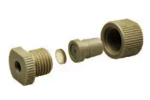 PEEK In-Line High Pressure Filter Kit
The VICI Jour in-line filter traps fine and other particulates from samples and mobile phases before they can damage valuable instruments and columns.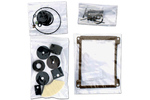 Edwards Vacuum Pump Maintenance Kits
Edwards pumps are designed to give long, trouble-free service.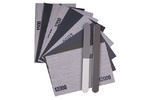 Micro-Mesh® Sheet Kits
Micro-Mesh® Craftsman Kits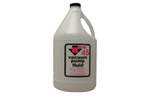 Inland 45 Mechanical Pump Oil
Inland 45 is the highest quality rough pump oil you can use for your mass spectrometer.