Product ID : 008425
008425 2.5MDF-LL-GT 2.5ML SYRINGE
Description
More details on associated web pages: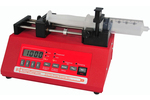 New Era NE-1000 Progammable Syringe Pump
The NE-1000, full featured, easy-to-use syringe pump for all of your precision fluid dispensing needs.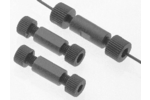 VICI PEEK™ Unions
Connect two pieces of 1/16" or 1/8" tubing.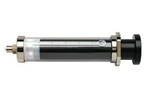 Gas Tight 1 mL to 100 mL Syringes
SGE gas tight syringes in many sizes and functions.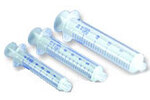 New Era Plastic Syringes and Plumbing Supplies
Syringes and Plumbing Accessories for New Era Pump Systems