Product ID : 002804
002804 SGE Autosampler Syringes, Volume=10 µL, Length(mm)=42, Gauge=26, OD(mm)=0.47, Tip Style=Cone, Pack of=6
Description
More details on associated web pages: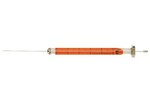 SGE Autosampler Syringes
Autosampler Syringes available in dual and cone tip.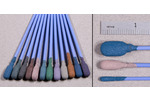 Micro-Mesh® Sanding Swabs
The Micro-Mesh® Swabs are used for anything from polymer clay to porcelain, plastics, and more.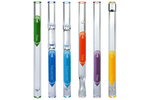 SGE GC Injection Port Liners
SGE offers a wide variety of injection port liners.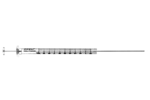 Agilent Autosampler Syringes
A comprehensive range of syringes for GC autosamplers is available.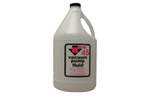 Inland 45 Mechanical Pump Oil
Inland 45 is the highest quality rough pump oil you can use for your mass spectrometer.