Product ID : V70RK
V70RK Repair Kit, Brand=Varian, Model=V70
Description
More details on associated web pages: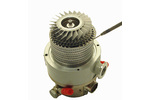 Turbomolecular Pump Repair Kits
Repair kits for Pfeiffer, Leybold, Varian, & Edwards Turbo Pumps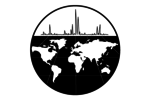 Nichrome Wire, Nickel Chromium Ribbon, Non-Magnetic Alloy for Heating Elements
Buy Nichrome Wire, Non Magnetic Ribbon for mass spectrometer heaters here. Choose from varying thickness, Nichrome filament wire sold by the foot.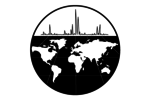 Stainless Steel Wires and Ribbons
Stainless Steel wire does not stain, corrode or rust easily as ordinary steel wire.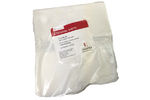 Disposable Lint Free Essential Cloths/Wipes
Wipes are disposable, 100% cellulose, lint-free cloths designed for cleaning areas where non-contamination is essential.