Product ID : V70RK
V70RK Repair Kit, Brand=Varian, Model=V70
Description
More details on associated web pages: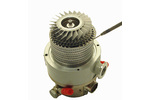 Turbomolecular Pump Repair Kits
Repair kits for Pfeiffer, Leybold, Varian, & Edwards Turbo Pumps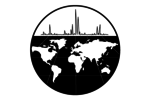 Rhenium/Tungsten Wire and Ribbon
Rhenium/Tungsten Wire and Ribbon is used in the manufacture of mass spectrometer filaments and heater coil as well as in the manufacture of thermocouples.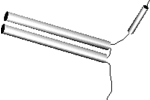 Thermo/Finnigan 3200 Heater Repair or New
Thermo/Finnigan #01554-20180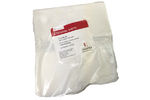 Disposable Lint Free Essential Cloths/Wipes
Wipes are disposable, 100% cellulose, lint-free cloths designed for cleaning areas where non-contamination is essential.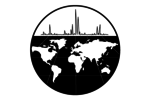 Stainless Steel Wires and Ribbons
Stainless Steel wire does not stain, corrode or rust easily as ordinary steel wire.