Product ID : S12000S
S12000S SWAB 12000 SMALL 100/PK 100 PER PACK 12000 GRIT GRAY
Description
More details on associated web page: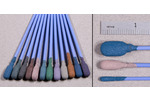 Micro-Mesh® Sanding Swabs
The Micro-Mesh® Swabs are used for anything from polymer clay to porcelain, plastics, and more.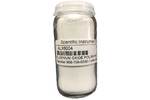 600 Grit Aluminum Oxide Cleaning Abrasive
The ALX6004 superfine aluminum oxide cleaning abrasive is the finest grit aluminum oxide abrasive.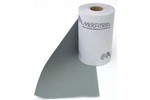 Micro-Mesh® Regular Rolls
Micro-Mesh® Regular Rolls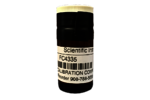 FC-43 (Perfluorotributylamine) Calibration Compound
This compound is available in bottles of 35, 100, and 200 grams.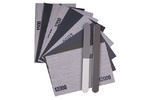 Micro-Mesh® Sheet Kits
Micro-Mesh® Craftsman Kits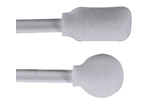 Swabs and Applicators
Variety of swabs and applicators for specialized cleaning tasks. Non-abrasive and absorbent. Dispense liquids evenly.