Product ID : JR793
JR793 Tool, replacement cutter wheel for JR-792
Description
More details on associated web pages: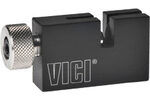 Tubing Cutter for Chromatography
Chromatography Tools available from Scientific Instrument Services, Inc.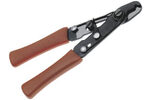 Stainless Tubing Pliers / Cutters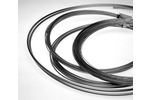 Stainless Steel Tubing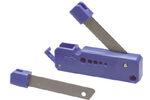 Quick-Cut for Plastic Tubing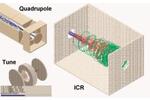 SIMION® 8.1


(Ordering Information)
The Industry Standard in Particle Optics Simulation Software Description Design new instruments or improve the sensitivity of existing instruments. Mass spectrometers and other ion optics lens systems. Calculate electric and magnetic fields from 2D & 3D models Calculate charged particle trajectories Visualize, optimize, and analyze results Extensible user programming for crazy flexibility. Free basic tech support, phone/e-mail/message board. Widely commercially and in academia, including by...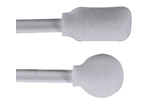 Swabs and Applicators
Variety of swabs and applicators for specialized cleaning tasks. Non-abrasive and absorbent. Dispense liquids evenly.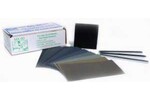 Micro-Mesh® Metal Finishing Kit
Micro-Mesh® kit for polishing stainless steel, copper, brass, bronze, aluminum and other soft metals to a mirror finish.