Product ID : JR55075
JR55075 One-Piece Fitting PEEK, Long, 10-32 5pkg, Color=Natural
Description
More details on associated web page: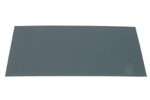 Micro-Mesh® Regular Sheets
Micro-Mesh® Regular Sheets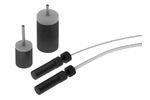 VICI Mobile Phase Filter/Sparging Frits
Sparging Frits for your lab needs.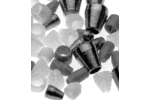 VICI Ferrueles for SIS Fittings
HPLC ferrules made to fit the size needed.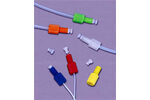 VICI Flangeless Fittings
Zero-dead-volume fingertight connections are rated to 70 bar (1000 psi) for 1/16" tubing, 35 bar (500 psi) for 1/8" tubing.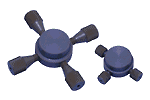 VICI PEEK High Pressure Crosses and Tees
Compatible with most organic solvents and buffers.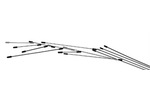 316 SS Pre-Cut Tubing
recut stainless tubing is passivated, cleaned and rinsed.