Product ID : JR36700810
JR36700810 Filter, SS, mobile phase 10 um, fittings for 1/8in tubing
Description
More details on associated web pages: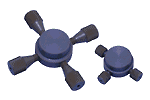 VICI PEEK High Pressure Crosses and Tees
Compatible with most organic solvents and buffers.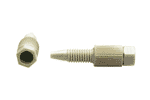 VICI PEEK One-piece Hex-head Nuts
Our PEEK one-piece hex-head nuts are easy to use with our Smartwrench and Colortite extensions.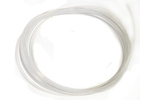 PTFE Tubing
SIS also offers this tubing in black for light sensitive applications.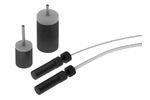 VICI Mobile Phase Filter/Sparging Frits
Sparging Frits for your lab needs.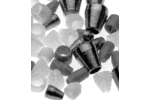 VICI Ferrueles for SIS Fittings
HPLC ferrules made to fit the size needed.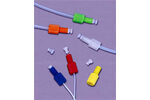 VICI Flangeless Fittings
Zero-dead-volume fingertight connections are rated to 70 bar (1000 psi) for 1/16" tubing, 35 bar (500 psi) for 1/8" tubing.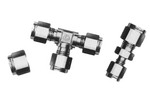 Swagelok® Fittings
A complete line of Brass and Stainless Steel Fittings for GC, MS and general laboratory use.