Product ID : GG030040
GG030040 Gold Wire Ring Vacuum Gasket, ID (in)=0.30, ID (mm)=7.6, Diameter (in)=0.040, Diameter (mm)=1.0
Description
More details on associated web pages: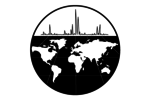 Gold Wire Ring Vacuum Gaskets
Pure Gold (99.99%) wire ring vacuum gaskets are available in four diameters of wire. Custom manufactured by SIS.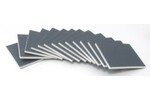 Micro-Mesh® MX Soft Touch Pads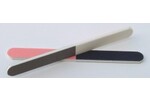 Micro-Mesh® 5/8" x 5-3/4" 4 Way Buffer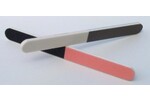 Micro-Mesh® 11/16" x 7" 4 Way Buffer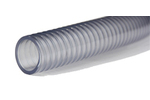 Rollerflex Vacuum Hose
PVC cord reinforced vacuum hose. Light weight, low cost, and superior corrosion resistance. Ideal for mass spec, food, and other applications.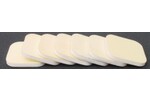 Micro-Mesh® Aluminum Oxide Soft Touch Pads
Micro-Mesh® Aluminum Oxide Pads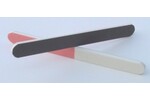 Micro-Mesh® 11/16" x 7" 3 Way Buffer