Product ID : CPO3S
CPO3S CPO-3DS [3D, space-charge]
Description
More details on associated web pages:
CPO "BEM" Charged Particle Optics Simulation Software

CPO is a general purpose particle optics simulation package, somewhat like SIMION, but based on the Boundary Element Method (BEM) of field calculation, supporting space-charge cathode emissions and field emitters.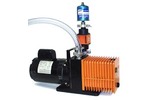 Vacuum Pump Exhaust Filter Kits for Adixen Vacuum Pumps - FK101
Vacuum Pump Exhaust Filters for Adixen Pumps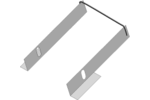 Agilent/HP MS 5970 MSD® and 599X Series Filament
New filaments for your Agilent 5970 MSD.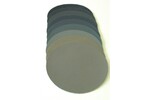 Micro-Mesh® Regular Discs
Micro-Mesh® Regular Discs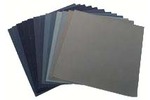 Micro-Mesh® MX Sheets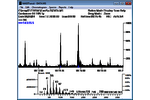 MASSTransit by Palisade
Convert and read GC/MS data files and MS library files.