Product ID : 841010UG
841010UG NIST 14 Standard Version, UPGRADE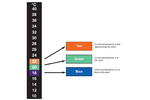 Telatemp Liquid Crystal Thermometers
For continuous visual monitoring of surface temperatures from -22°F to 248°F (-30°C to120°C)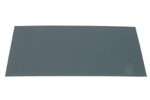 Micro-Mesh® Regular Sheets
Micro-Mesh® Regular Sheets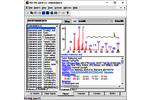 NIST 17 Mass Spectral Library, NIST 2017 Database, Agilent Format Available
Get new licenses for NIST mass spectral library, EI MS spectra, MS/MS, GC data here. Includes electron ionization (EI) data, AMDIS software. Standard, Agilent, Shimadzu, Multiformat available.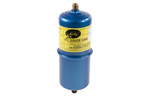 Koby High Pressure Disposable Air filter/Purifier
Koby Filters are used to remove heavy concentrates of vapors, aerosols, and particulates from compressed air and vacuum air.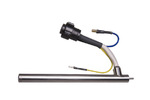 Direct replacement for the Heated Capillary for the Thermo-Fisher Scientific TSQ & LCQ Mass Spec
Parts and replacements for Thermo TSQ and LCQ.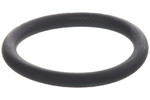 Kalrez® Composition O-Rings
O-Rings are available in five different materials from Scientific Instrument Services.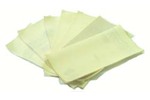 Micro-Mesh® Aluminum Oxide Sheets
Micro-Mesh® Aluminum Oxide Sheets