Product ID : 841010UG
841010UG NIST 14 Standard Version, UPGRADE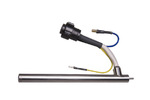 Direct replacement for the Heated Capillary for the Thermo-Fisher Scientific TSQ & LCQ Mass Spec
Parts and replacements for Thermo TSQ and LCQ.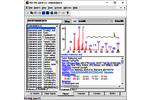 NIST 17 Mass Spectral Library, NIST 2017 Database, Agilent Format Available
Get new licenses for NIST mass spectral library, EI MS spectra, MS/MS, GC data here. Includes electron ionization (EI) data, AMDIS software. Standard, Agilent, Shimadzu, Multiformat available.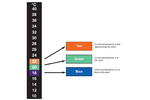 Telatemp Liquid Crystal Thermometers
For continuous visual monitoring of surface temperatures from -22°F to 248°F (-30°C to120°C)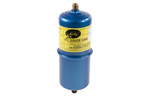 Koby High Pressure Disposable Air filter/Purifier
Koby Filters are used to remove heavy concentrates of vapors, aerosols, and particulates from compressed air and vacuum air.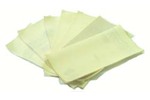 Micro-Mesh® Aluminum Oxide Sheets
Micro-Mesh® Aluminum Oxide Sheets