Product ID : 841010UG
841010UG NIST 14 Standard Version, UPGRADE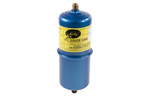 Koby High Pressure Disposable Air filter/Purifier
Koby Filters are used to remove heavy concentrates of vapors, aerosols, and particulates from compressed air and vacuum air.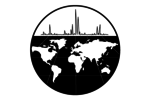 Tungsten Wire, Ribbon, Filament Wire for Electron Emitters, Heater Wire
Buy tungsten wire, ribbon for mass spectrometer heaters here. Choose from varying thickness, Tungsten filament wire sold by the foot.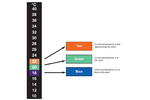 Telatemp Liquid Crystal Thermometers
For continuous visual monitoring of surface temperatures from -22°F to 248°F (-30°C to120°C)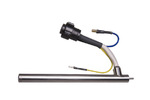 Direct replacement for the Heated Capillary for the Thermo-Fisher Scientific TSQ & LCQ Mass Spec
Parts and replacements for Thermo TSQ and LCQ.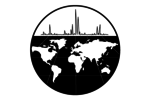 Platinum Wire and Ribbon
Platinum Wire is used in many applications including gasket or o-ring fabrication, thermocouples, electrical contacts, and heater coils.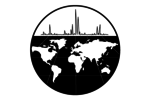 Platinum Wire and Ribbon for CDS Pyroprobe
For those users who have their own spotwelder, we offer the platinum wire and ribbon from which you can make your own heater coils or ribbons for the CDS pyroprobe. W214 : Platinum Wire, Diameter (in)=0.014, Diameter (mm)=0.36, (ohms/cm)=0.01045,W215 : Platinum Ribbon, Thickness (in)=0.0005, Width (in)=0.090, Thickness (mm)=0.0127, Width (mm)=2.29, (ohms/cm)=0.03658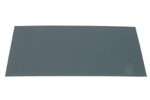 Micro-Mesh® Regular Sheets
Micro-Mesh® Regular Sheets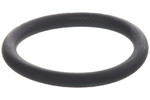 Kalrez® Composition O-Rings
O-Rings are available in five different materials from Scientific Instrument Services.