Product ID : 841010HPUG
841010HPUG NIST14 with Agilent format, UPGRADE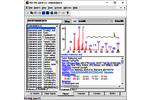 NIST 17 Mass Spectral Library, NIST 2017 Database, Agilent Format Available
Get new licenses for NIST mass spectral library, EI MS spectra, MS/MS, GC data here. Includes electron ionization (EI) data, AMDIS software. Standard, Agilent, Shimadzu, Multiformat available.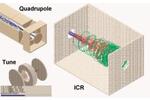 SIMION® 8.1


(Ordering Information)
The Industry Standard in Particle Optics Simulation Software Description Design new instruments or improve the sensitivity of existing instruments. Mass spectrometers and other ion optics lens systems. Calculate electric and magnetic fields from 2D & 3D models Calculate charged particle trajectories Visualize, optimize, and analyze results Extensible user programming for crazy flexibility. Free basic tech support, phone/e-mail/message board. Widely commercially and in academia, including by...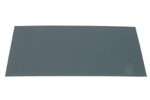 Micro-Mesh® Regular Sheets
Micro-Mesh® Regular Sheets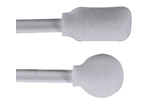 Swabs and Applicators
Variety of swabs and applicators for specialized cleaning tasks. Non-abrasive and absorbent. Dispense liquids evenly.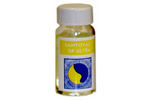 Santovac 5P Ultra and polyphenyl ether vacuum pump fluid
Santovac 5P Ultra has the same properties of Santovac 5 but guarantees minimal amounts of the 3 and 4 ring polyphenyl ethers; less than .02% and .1% respectively and for ultra-clean applications such as mass spectrometry.