Product ID : 302
302 Varian Digital Gauge 300 Series, Type=Panel Mount
Description
More details on associated web pages: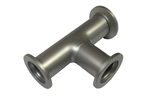 QF Stainless Steel Tees
Three NW flanges permit the union of several pump lines.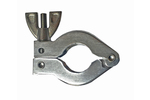 Wing-Nut Aluminum Clamp
Industry standard die-cast aluminum clamp.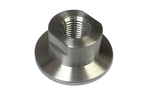 Flange Adaptor to ¼" NPT, 304 Stainless Steel, Brass, Aluminum
In Aluminum, Stainless Steel, and Brass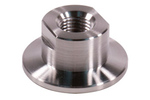 1/4" NPT, 304 Stainless Steel
Koby Fitting in Stainless Steal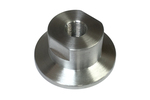 Flange Adaptor
In Aluminum and Stainless Steel.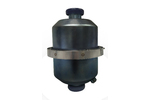 Stainless Steel Oil Mist Eliminator
Hermetic, Sealed, In-line Oil Mist Separator For Mechanical Vacuum Pumps.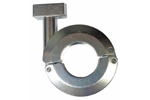 Quick Flange Clamp, Aluminum and Stainless
Quick action aluminum clamp with finger closure "T" knob for positive sealing of NW flanges.