Product ID : 100200007
100200007 Optimize OPTI-GUARD Guard Column - 5/PK, Type=C18, Color=Violet
Description
More details on associated web page: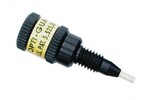 Optimize Technologies OPTI-GUARD™ Guard Columns
Universal Guard Columns available from Scientific Instrument Services, Inc.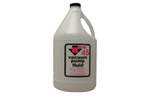 Inland 45 Mechanical Pump Oil
Inland 45 is the highest quality rough pump oil you can use for your mass spectrometer.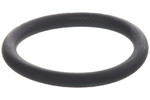 Viton® Composition O-Rings
O-Rings are available in five different materials from Scientific Instrument Services.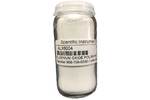 600 Grit Aluminum Oxide Cleaning Abrasive
The ALX6004 superfine aluminum oxide cleaning abrasive is the finest grit aluminum oxide abrasive.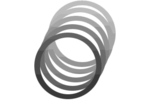 Copper and Gold Plated Cu Gaskets for Thermo/Finnigan MS
The following copper and gold plated copper gaskets are available for the vacuum flanges on Thermo/Finnigan mass spectrometers.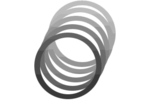 Copper Gaskets for HP Mass Specs
All gaskets are .080" thick.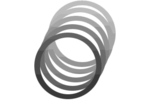 VG Copper Gaskets
Copper Gaskets for Vacuum Flanges
The below listed vacuum flange copper gaskets are made from OFHC copper.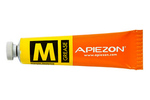 Apiezon® M Greases
All stopcocks and movable joints in a high vacuum system must be satisfactorily lubricated, yet leak proof.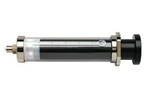 Gas Tight 1 mL to 100 mL Syringes
SGE gas tight syringes in many sizes and functions.