Product ID : 073224
073224 SGE Ferrules, Column Size (I.D.)=, Hole Size=, Material=SilTite, Pack of=5
Description
More details on associated web pages: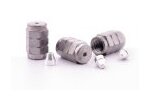 SGE Ferrules for GC
standard graphite ferrules (for GC applications)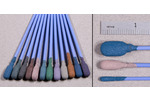 Micro-Mesh® Sanding Swabs
The Micro-Mesh® Swabs are used for anything from polymer clay to porcelain, plastics, and more.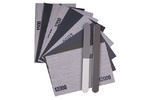 Micro-Mesh® Sheet Kits
Micro-Mesh® Craftsman Kits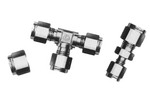 Swagelok® Fittings
A complete line of Brass and Stainless Steel Fittings for GC, MS and general laboratory use.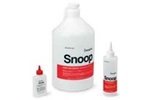 SNOOP®
SNOOP is recommended for use in leak testing any pressurized gas system such as air, argon, nitrogen, helium, etc.