Product ID : 072636
072636 SGE Ferrules, Material=100% graphite, Column Size (I.D.)=0.45-0.53 mm, Hole Size=0.8 mm, Pack of=10
Description
More details on associated web pages: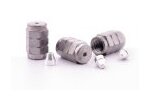 SGE Ferrules for GC
standard graphite ferrules (for GC applications)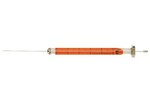 SGE Autosampler Syringes
Autosampler Syringes available in dual and cone tip.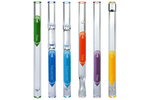 SGE GC Injection Port Liners
SGE offers a wide variety of injection port liners.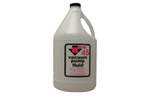 Inland 45 Mechanical Pump Oil
Inland 45 is the highest quality rough pump oil you can use for your mass spectrometer.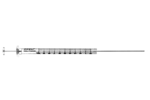 Agilent Autosampler Syringes
A comprehensive range of syringes for GC autosamplers is available.