Product ID : 031862
031862 P10MD-GT 10ML PLUNGER PK1
Description
More details on associated web pages: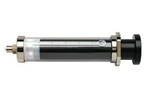 Gas Tight 1 mL to 100 mL Syringes
SGE gas tight syringes in many sizes and functions.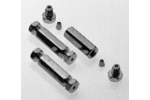 VICI Stainless Steel Unions
VICI HPLC fittings and ferrules in stainless steel.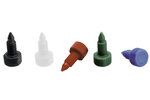 VICI Nylon Column End Plugs
HLPC - These sturdy fingertight plugs are made to hold tight, even if you drop your column!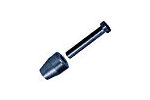 VICI PEEK Two-piece Fingertight Fittings and Micro-Ferrules for Capillary Tubing
HPLC Use micro-ferrules for holding fused silica tubing, electrospray tips, etc.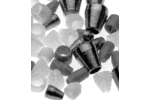 VICI Ferrueles for SIS Fittings
HPLC ferrules made to fit the size needed.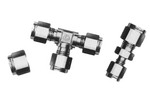 Swagelok® Fittings
A complete line of Brass and Stainless Steel Fittings for GC, MS and general laboratory use.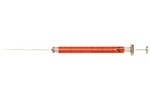 CTC LC Syringes
LC Syringes for your lab needs.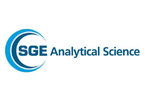 SGE HPLC Syringes
SGE HPLC products available from Scientific Instrument Services, Inc.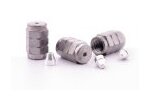 SGE Ferrules for GC
standard graphite ferrules (for GC applications)