Product ID : 002980
002980 SGE Autosampler Syringes, Volume=10 µL, Length(mm)=50, Gauge=26, OD(mm)=0.47, Tip Style=Cone
Description
More details on associated web pages: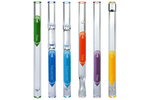 SGE GC Injection Port Liners
SGE offers a wide variety of injection port liners.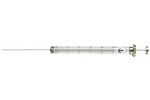 Beckman/Altex, Rheodyn, SSI, Valco Valves
Syringes for your lab needs.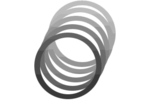 Copper and Gold Plated Cu Gaskets for Thermo/Finnigan MS
The following copper and gold plated copper gaskets are available for the vacuum flanges on Thermo/Finnigan mass spectrometers.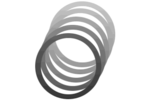 Varian Ion Trap Copper and Gold Plated Copper Gaskets
S.I.S. carries copper and gold plated copper gaskets for the Varian Saturn.
Copper Gaskets for Vacuum Flanges
The below listed vacuum flange copper gaskets are made from OFHC copper.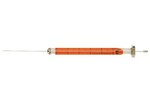 SGE Autosampler Syringes
Autosampler Syringes available in dual and cone tip.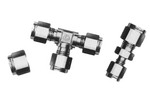 Swagelok® Fittings
A complete line of Brass and Stainless Steel Fittings for GC, MS and general laboratory use.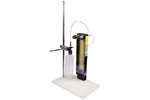 SIS Purge and Trap System
The Purge and Trap System consists of two single-ball rotameters with adjustable needle valve mounted on a nylon plastic base with an 18" long mounting rod support.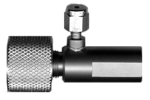 Thermal Desorption Sample Loader
This device is used to inject or load liquid samples directly into the S.I.S. Thermal Desorption Tubes, forcing the syringe contents onto the adsorbent resins in the desorption tube without any loss of sample due to back evaporation.