Product ID : 002200
002200 10F-GT 10UL SYRINGE
Description
More details on associated web pages: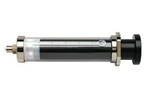 Gas Tight 1 mL to 100 mL Syringes
SGE gas tight syringes in many sizes and functions.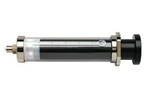 Gas Tight 10 µL to 500 µL Syringes
Plungers are interchangeable on these syringes.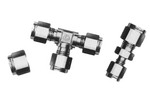 Swagelok® Fittings
A complete line of Brass and Stainless Steel Fittings for GC, MS and general laboratory use.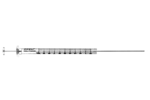 Agilent Autosampler Syringes
A comprehensive range of syringes for GC autosamplers is available.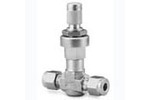 Fine Metering Valves
Fine metering valves are designed to precisely control gas and liquid flow rates in laboratory instruments.