Description
These low- and high- density cartridge heaters provide concentrated heat in limited spaces. They are ideal for GC/MS transfer line heater blocks as well as jet separator heater blocks or sample heaters. UL Recognized and CSA Certified.
Low Density Cartridge Heaters
Type 304 stainless steel sheathes on these heaters provide a good combination of physical strength and resistance to heat oxidation. Temperature limit is 1200 °F. Flexible, insulated 10" leads are internally connected. Note: These heaters cannot be immersed directly in liquid. All are 120 volts.
---
High Density Cartridge Heaters
Without shortening heater life, these heaters produce higher watt densities and higher heat output than low-density cartridge heaters. Temperature limit is 1500 °F. Flexible, insulated 10" leads are externally spliced to 1" long terminal pins. High-density heaters are available in 120 and 240 volts, as shown in listings.
---
Cartridge heaters along with a J thermocouple and the S.I.S. Temperature Controller Model CT101 provide a complete heater control system.
---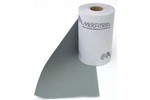 Micro-Mesh® Regular Rolls
Micro-Mesh® Regular Rolls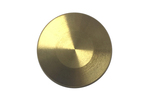 Blank Flanges in Brass, Aluminum and Stainless
In Brass and Aluminum and Stainless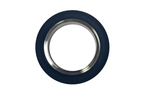 Centering Ring Assembly, 304 Stainless and Aluminum
Available with Viton® or Buna O-ring, this centering ring complete with O-ring should be used when joining any two NW flanges with a quick flange clamp.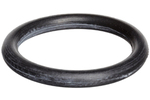 Buna-N O-Rings
O-Rings are available in five different materials from Scientific Instrument Services.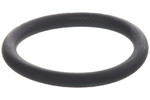 Replacement O-Ring
Replacement or spare O-rings for centering rings.