Product ID : REP8W
REP8W Reweld MSD SS Lines
Description
More details on associated web pages: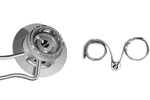 Agilent 5890/6890/7890 GC Injection Port Repair
Broken or clogged tubes can be replaced!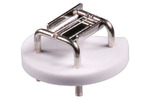 Filament Repair Services for Mass Spectrometers
Mass Spectrometer filaments and heaters can be repaired and restored to a like-new condition at S.I.S.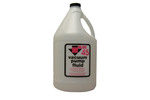 Inland 45 Mechanical Pump Oil
Inland 45 is the highest quality rough pump oil you can use for your mass spectrometer.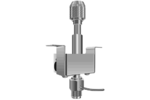 Agilent GC Injection Port Repair
The SS line can become clogged, broken or the joint can leak, but SIS can repair them!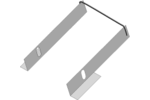 Agilent/HP MS 5970 MSD® and 599X Series Filament
New filaments for your Agilent 5970 MSD.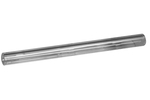 GC Injection Port Liners for Agilent 5890
The injection port liners for the Agilent 5890 GC.