Product ID : FS360205D5C7
FS360205D5C7 SILICATIPS COATED MICORMS PK/5
Description
More details on associated web pages: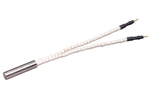 Agilent/HP 5973 Source Heater
SIS offers a direct replacement for Agilent p/n G1099-60104. Same performance at a fraction of the cost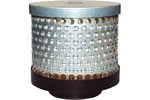 Coalescing Filter Replacement Element
GL915R : Replacement Coalescing Filter Element (Oil Mist Eliminator) for SIS All-In-One Filter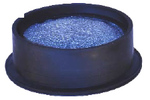 Replacement Charcoal Filter Element
The filter elements in the SIS Charcoal Filters are low in cost and disposable.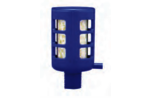 Balston Exhaust Filters for Non-Hazardous/Non-Corrosive Applications
Vacuum pump inlet and exhaust filters by Balston.