Product ID : CFSG06032025A
CFSG06032025A GC Capillary Column, ValcoBond, VB-WAX, ID (mm)=0.32, Length (m)=60, df (um)=0.25, Temp Range (C)=20 to 250/260
Description
More details on associated web page: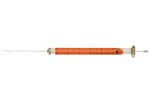 SGE Autosampler Syringes
Autosampler Syringes available in dual and cone tip.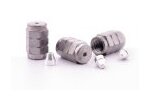 SGE Ferrules for GC
standard graphite ferrules (for GC applications)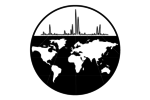 SGE SOLGEL-WAX™ GC Capillary Columns
The world's highest temperature WAX capillary column (300 °C)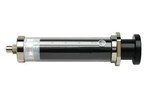 Gas Tight 10 µL to 500 µL Syringes
Plungers are interchangeable on these syringes.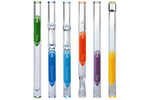 SGE GC Injection Port Liners
SGE offers a wide variety of injection port liners.