Product ID : 99560L
99560L Tenax TA Breakthrough Volume Chart, 24 x 36 inches Laminated
Description
More details on associated web page:
Tenax® TA Breakthrough Volume Chart

This handy wall chart can help guide you through the determination of the adsorption and desorption properties of Tenax® TA for use with your thermal desorption applications.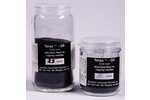 Tenax®-GR Adsorbent Resin for Trapping Volatiles
The new Tenax® GR is a composite material of Tenax® TA and 30% graphite.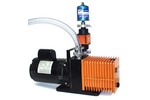 Vacuum Pump Exhaust Filter Kits for Adixen Vacuum Pumps - FK101
Vacuum Pump Exhaust Filters for Adixen Pumps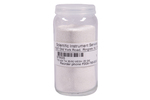 Tenax® TA Adsorbent Resin
Tenax® TA is a porous polymer resin based on 2.6-diphenylene oxide.