Product ID : 99560
99560 Tenax TA Breakthrough Volume Chart, 24 inches x 36 inches
Description
More details on associated web pages:
Tenax® TA Breakthrough Volume Chart

This handy wall chart can help guide you through the determination of the adsorption and desorption properties of Tenax® TA for use with your thermal desorption applications.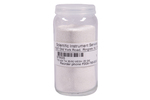 Tenax® TA Adsorbent Resin
Tenax® TA is a porous polymer resin based on 2.6-diphenylene oxide.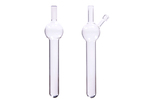 Purge and Trap Glass Tubes, 5 & 25 mL
All tubes are constructed from borosilicate glass with 0.5" O.D. tube ends for mating with standard 1/2" fittings.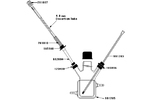 Wheaton Purge and Trap System
The Wheaton Purge and Trap Apparatus is widely used for the isolation of pollutants in soil, sediment, waste water, and other solid and liquid samples by purging a clean gas over and thru the sample contained therein and trapping the purged volatiles on adsorbent traps. Small Sample Spatula
For loading small samples into Silco Coated desorption tubes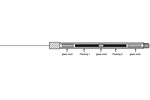 Prepacked, Conditioned Desorption Tubes
All packed Thermal Desorption Tubes are Silco™ Coated S.S. tubes.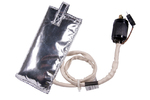 Heater Sleeves for Sample Purging System
Compact Portable Temperature Controller with Thermocouple Feedback Control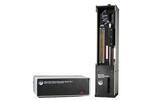 Short Path Thermal Desorption Accessories Supply Kit
When ordering the Short Path Thermal Desorption System, a wide range of systems and accessories are available depending on the application requirements of the user.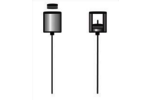 Needles for the Short Path Thermal Desorption System
In the Short Path Thermal Desorption System, the needle serves as the transfer line for sample introduction into the Gas Chromatograph from the Glass Lined Thermal Desorption Tube containing the samples being analyzed.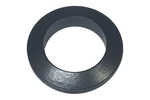 Graphitized Vespel® Injection Port Liner and Seals
The new Graphitized Vespel® Injection Port Liner Seals are designed to replace the Viton® 'O' Ring Seals.